School badge wear that

inspires students
Carefully crafted badges and memorabilia that upholds the prestige and spirit of your school
We have provided badge wear for over 100,000 students, from educational institutions such as:
We care about

how your students look and feel

in their uniform
Our distinguished, bespoke badges help students to feel proud of their achievements. Inspire and encourage students to strive for success.
A specialised pool of creative designers available?
A dedicated account manager?
A robust quality control process?
Ethical sourcing and manufacturing policies?
Free mould/die set ups?
An organised and orderly badge storage solution?
This is what
SUCCESS

looks like:
Let's Meet!
A dedicated account manager will listen to you.
Or if you're ready to go, simply click 'Get a Quote'!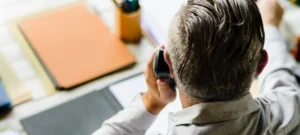 We'll evaluate your options!
And set up your profile.
Let's create that piece of the puzzle that fits seamlessly into your process.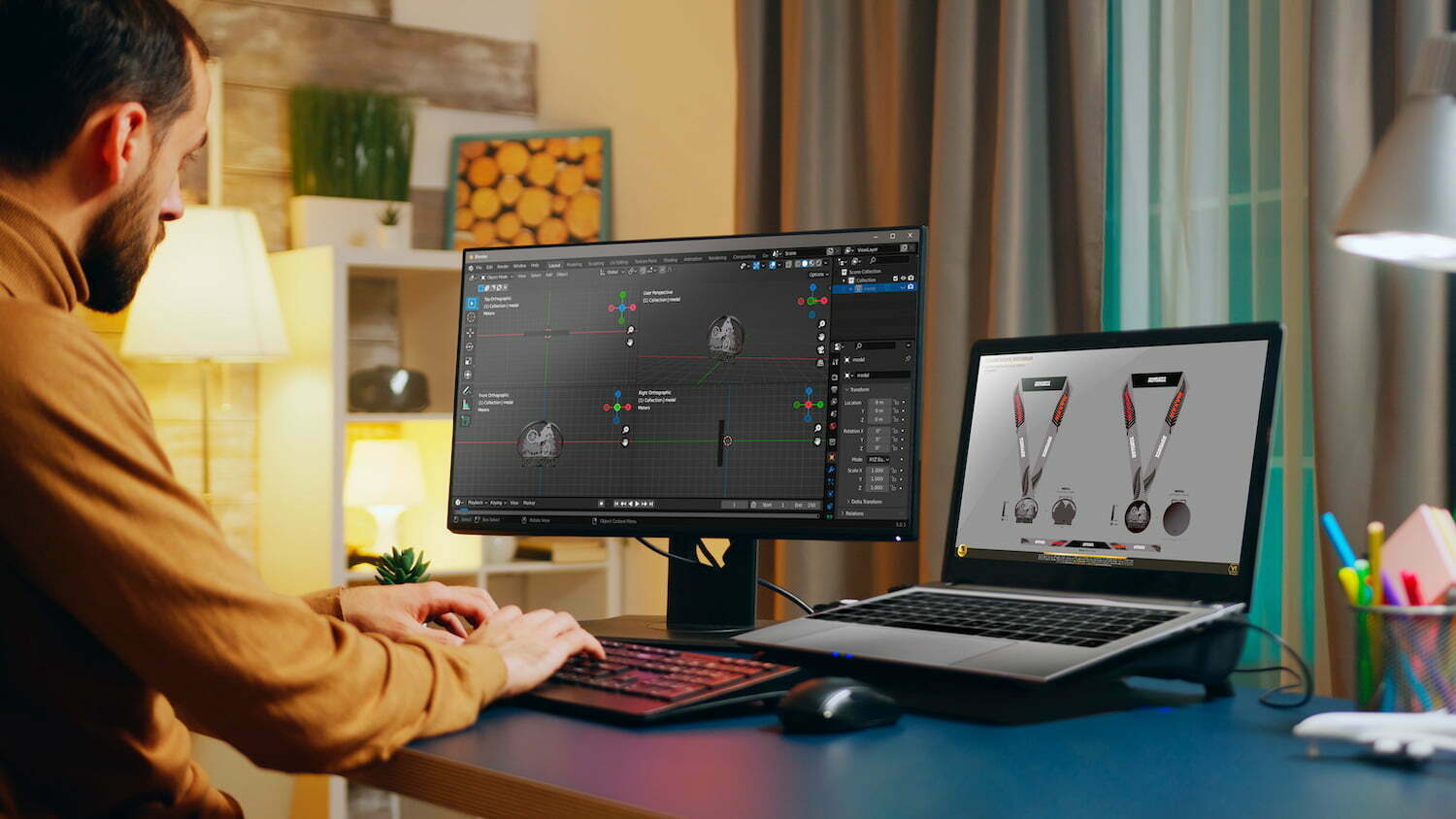 Organised Systems and Proud Students
Delivered on time and under budget
Let's do it!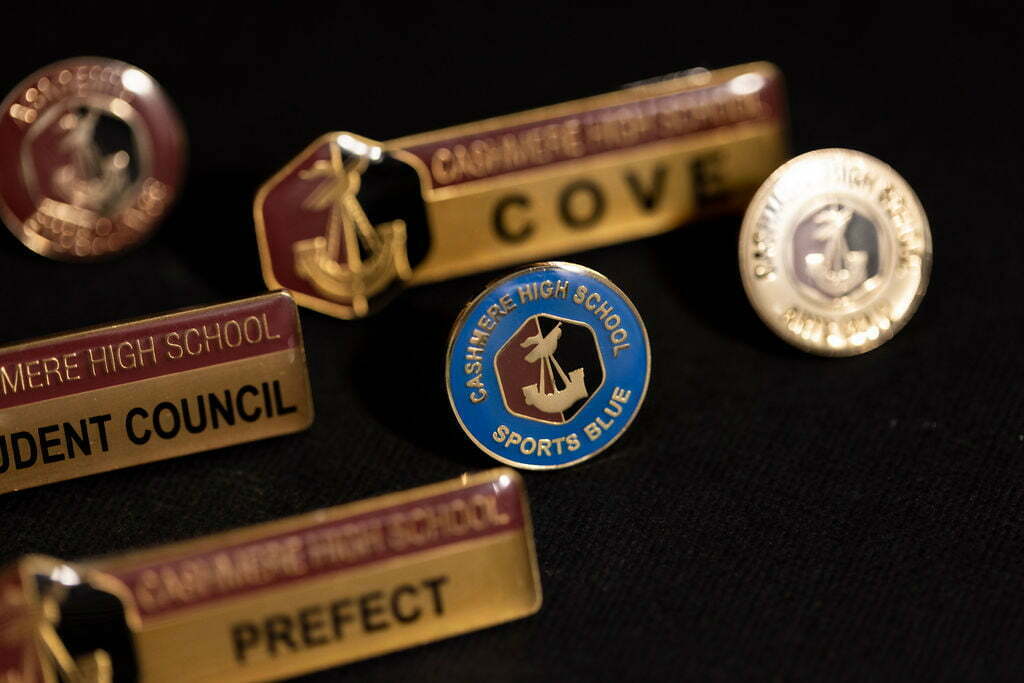 Still not convinced?
Want to see our amazing products in real life?