We have created over 5 million event medals.
Clients we serve:
If these cost the same… What would you

PREFER?
There are many ways to improve your medal design without increasing the cost.
Increase your registrations with
medals that amaze and delight.
Everyone who participates in your event deserves a reward that matches the accomplishment and success.
You need a high-end, quality medal that is far from boring! And you want it all handled with as little fuss as possible.
Do you know all the steps to creating an
epic medal?
Who's a manufacturer I can trust?
How can I guarantee quality control to avoid errors and defects?
What is the timeframe for manufacturing?
Who's going to design my medal? Oh and my ribbons?
Can I get similar samples to check weights, detail and finishes?
Peace of mind that medals will be delivered on time so I can carry on organising my event?
This is what
SUCCESS

looks like:
Let's Meet!
A dedicated account manager will listen to you.
Or if you're ready to go, simply click 'Get a Quote'!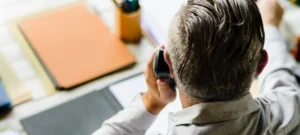 We'll evaluate your options!
And set up your profile.
Let's create that piece of the puzzle that fits seamlessly into your process.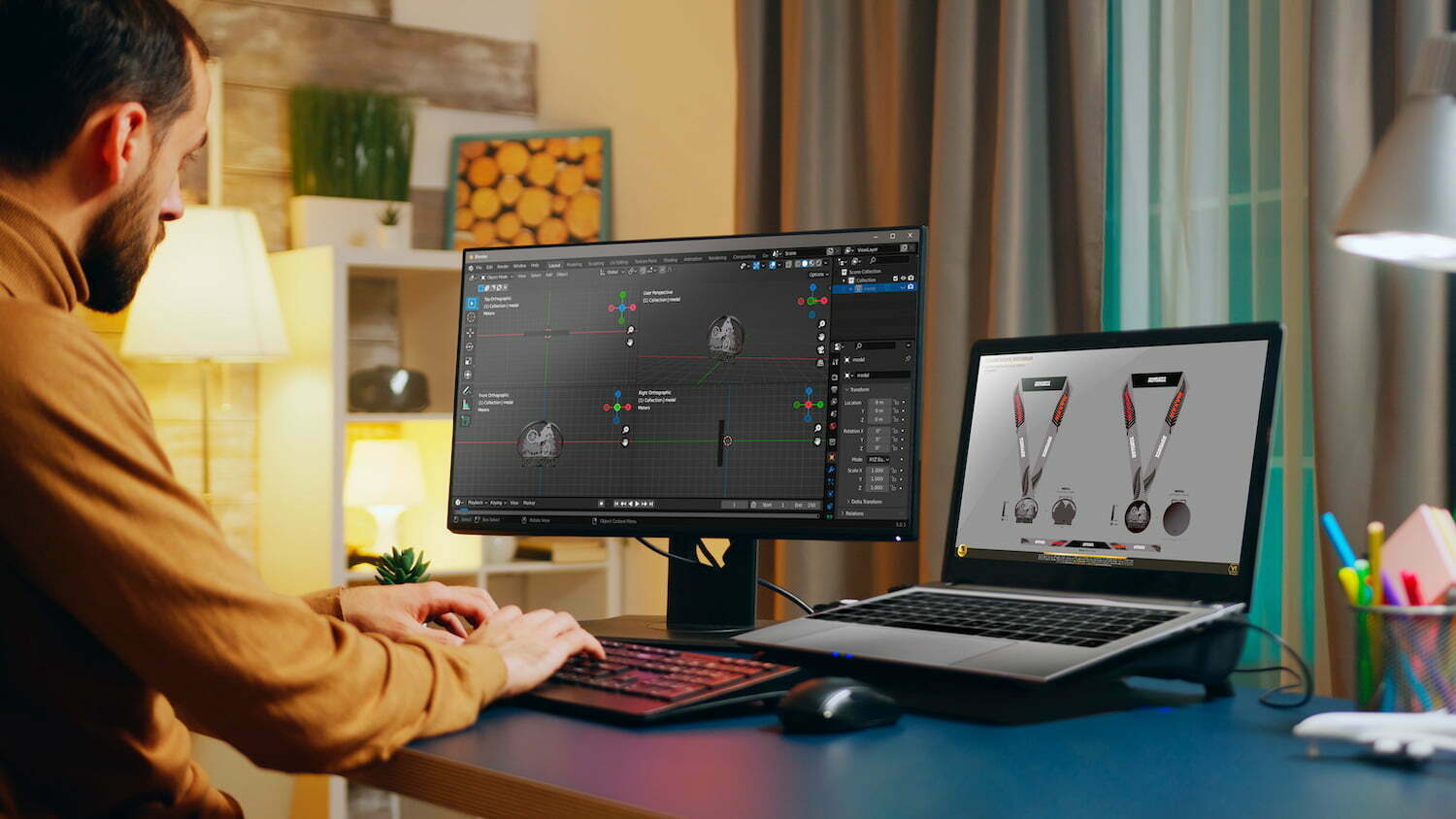 Less stress… beautiful designs…
Delivered on time and under budget.
Our promise: Have a proposal within 2 hours of enquiry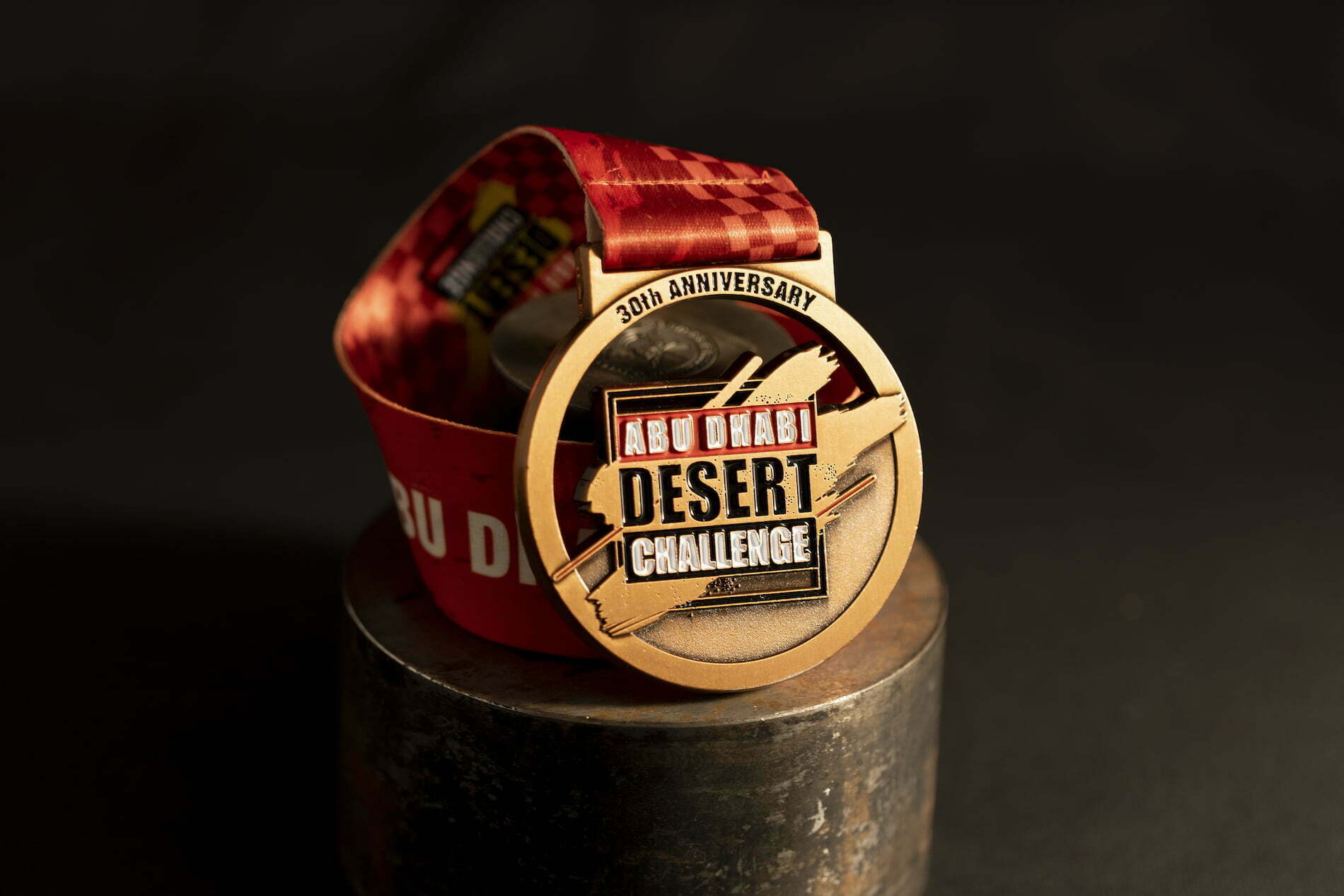 Do you know this feeling?
You no doubt run a very busy schedule.
Let us look after this small but vitally important part for you.
Still not convinced?
Want to see our amazing products in real life?