The world's leading

Design Insignia Studio
Our elite designers will take your insignia and marketing to new creative heights.
Medals
Badges
Coins
Buttons
Awards
Enter a new dimension of Insignia Design
In the 21st century you're designs should be nothing less than unique, cutting-edge, and memorable..
Concept Creation
Get one-of-a-kind designs that will be kept for a lifetime.
---
Medals
Coins
Badges
Keyrings/Corporate
Product Options
Plating
Enamel
Material
Attachments
Edging
Cut-out
Ribbon attachments
Other (bottle opener, spinner, keyrings)
Packaging
3D Rendering
Gain photorealistic imagery & video of your insignia to use in your marketing.
---
Pre-Production Studio Renders
Make your audience want to share!
On-Person or In-Hand Visualisation
Give your customers a realistic idea of size
Advertising/Marketing Imagery
Shots to show or tease the product, even add a themed background!
Animation
Get product visualisations and reveals for a major WOW moment.
---
360 Product Visualisation
interactive GIF/Visuals
Animated Product Reveals
Marketing Promotions
Everything you need to proudly promote, display, and package your creations.
---
Product Infographics
Alternate Product Options
Packaging and Branding
Video Services
Don't miss a moment of your event with our high quality video services!
---
This is what
SUCCESS

looks like:
Let's Meet!
Meet with a designer to discuss your ideas
We take your needs or ideas and turn them into world-class designs.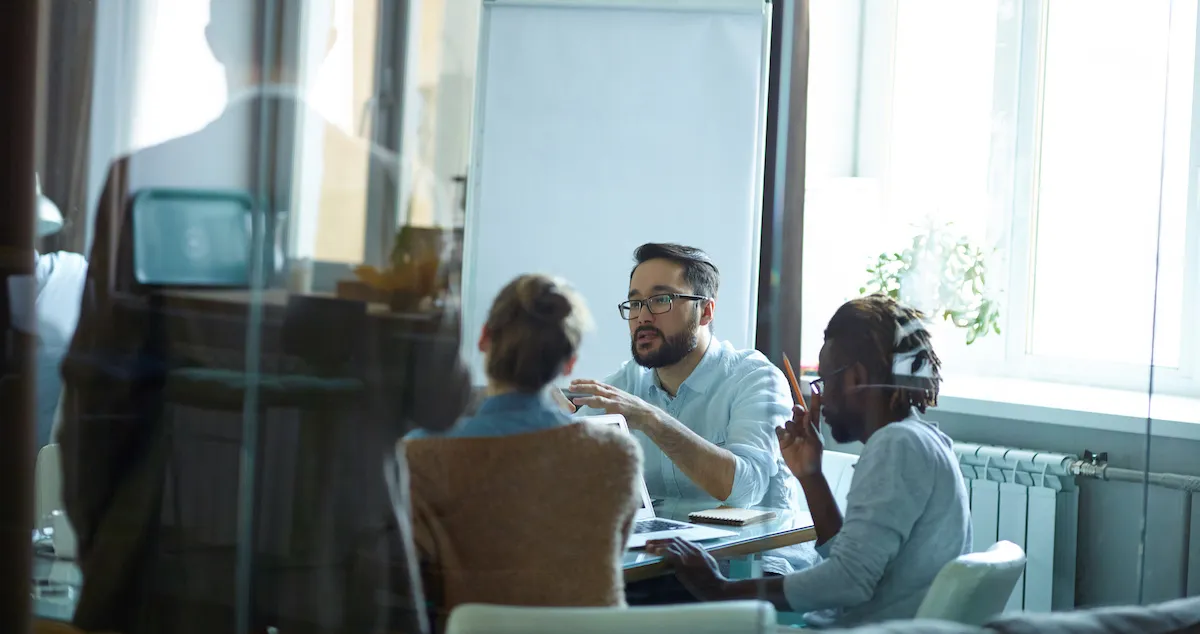 Receive a Concept Creation
We'll get to work making your ideas into visuals.
It all comes to life when we share with you our stunning design concepts.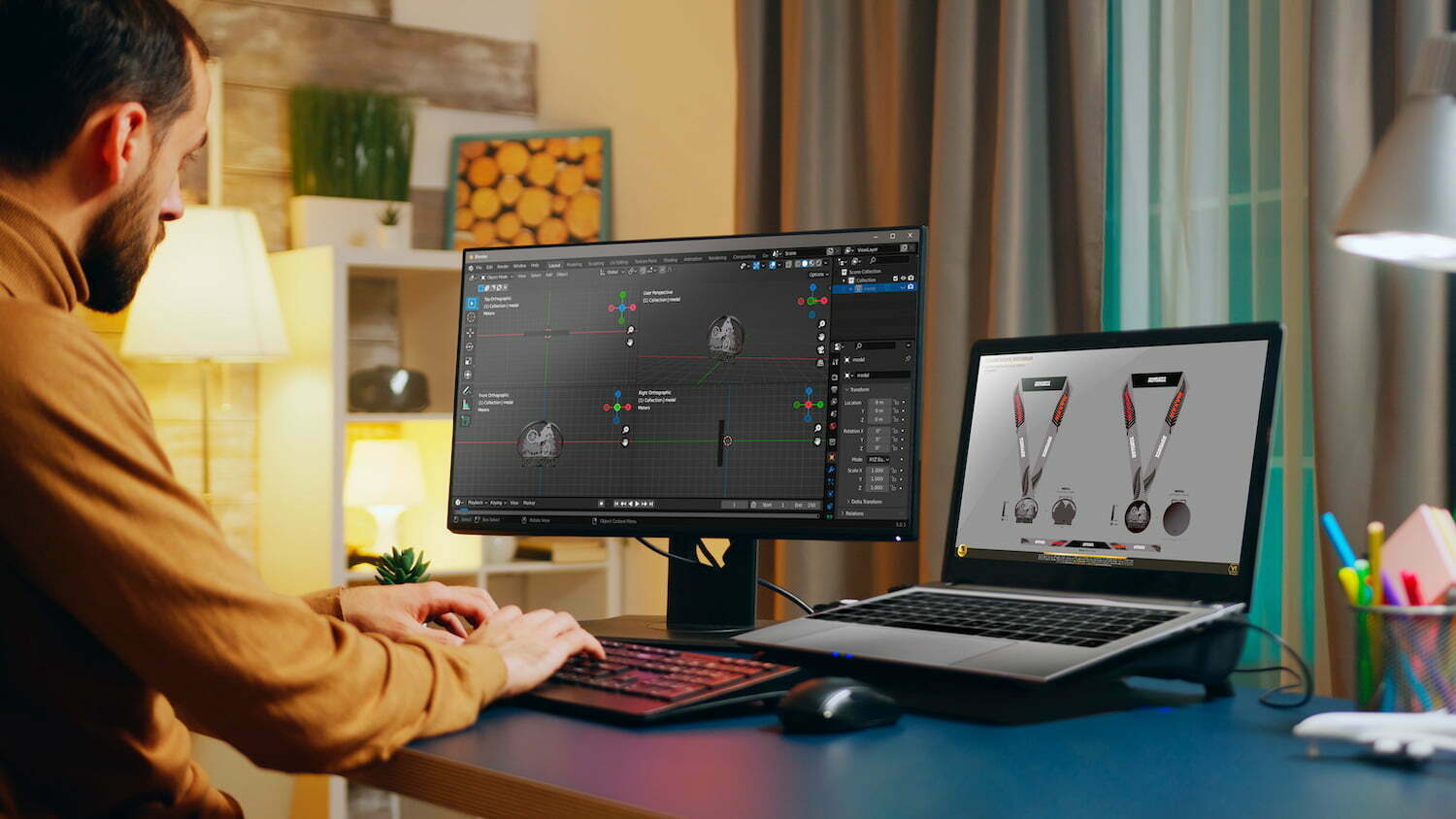 Gain a Stunning Product
Delivered on time and to the hightest standards.
Let's do it!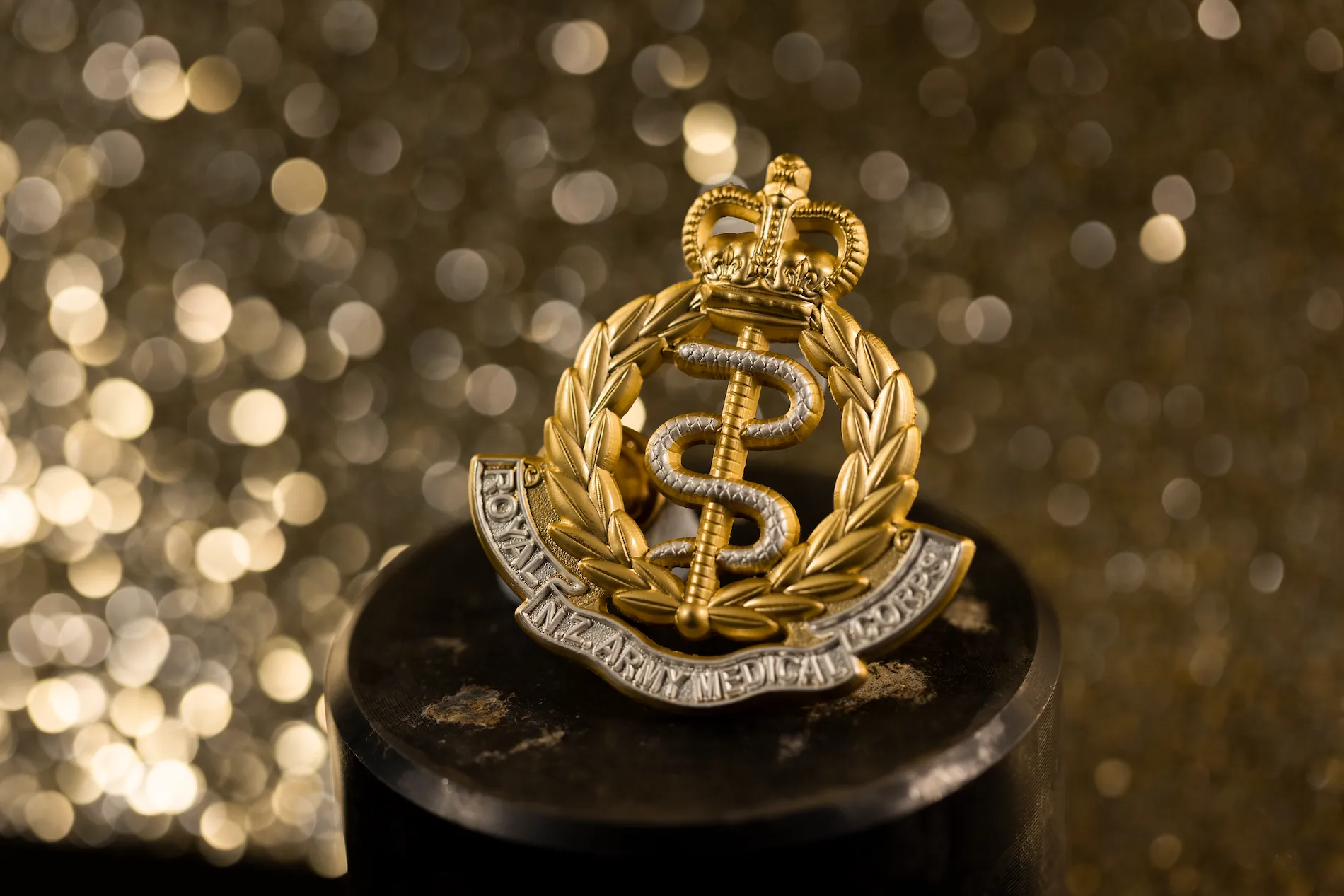 Get so much more than just insignia.
Evolve your process and grow your customer engagement.